Eyeglasses holder Obi closure Blue Vortex Kimono
It is a glass holder from the "Vortex Series" (Blue) made from resin. It is for traditional Japanese wear, called Kimono. As you keep your Kimono secure and closed tightly with the Obi (belt), you can hang your glass holder in the ring with wool. It is an item made based on the request of the customer who wants to wear or remove glasses while wearing a kimono. It is recommended because it can also be used as a decoration.
"Vortex Series" (Blue) View All
---
Because the metal part is nickel free, those who are allergic can use it. * However, it is not recommended for those who have an allergic reaction other than nickel.
---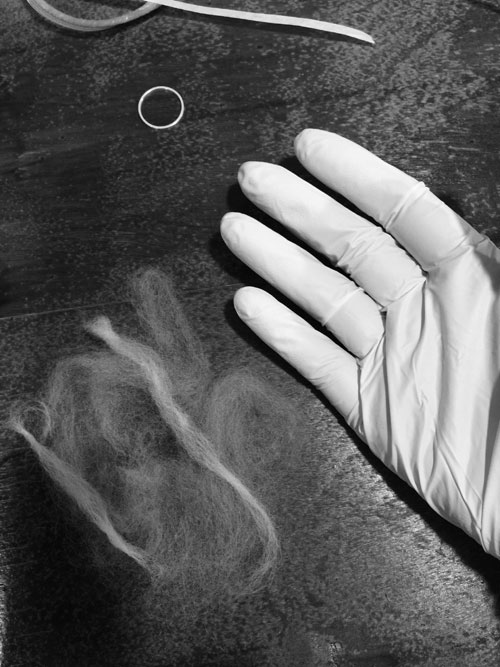 .
---
More Information

| | |
| --- | --- |
| | Japan |
|   | The main parts : Epoxy resin |
|    | Metal: Plated copper and brass |
| | Wool |
| | Length 9.5cm and width 6cm, Inner diameter 2.5cm |
| | The width of the glasses temple is up to 2cm. |
| | 22.00g |
| | With "Hanaguruma" box |
| | Nickel free |
|   | Vortex Series (Blue): There can be a new and complete design if you move your hand without thinking anything. That is the 'Vortex Series.' It is a design inspired by Japanese atmosphere and mandalas. Each cut has a unique and attractive design. |
We found other products you might like!